Born on October 20, 1962, I am happily married to my wife Sabine and we have three adult children. I began my journey in human medicine with a Ph.D., followed by a Habilitation in Molecular Genetics, which earned me the title of "Privatdozent" (equivalent to a Ph.D.).
I am proud to have authored over 50 scientific publications, including two in collaboration with Nobel Laureates. Throughout my career, I've held senior research positions at German universities and served as Vice President of Genomic Research at a prominent U.S. biopharmaceutical company. I served as CEO and CSO of a Munich-based genetic research company for nearly eight years until its successful merger with another biopharmaceutical company.
I've also faced extraordinary challenges by completing the Race Across America, the world's most grueling endurance race, not once, but twice.
Today, I share my insights through strategy presentations to diverse audiences, including universities, and am the author of several books. In the fall of 2010, I founded Mental Enterprises.
For more details, see my Wikipedia page.
Since 2007 I have been working as a freelance theoretical medical scientist with the aim of using my medical, neuroscientific and evolutionary biological knowledge to explain the causes of civilization diseases.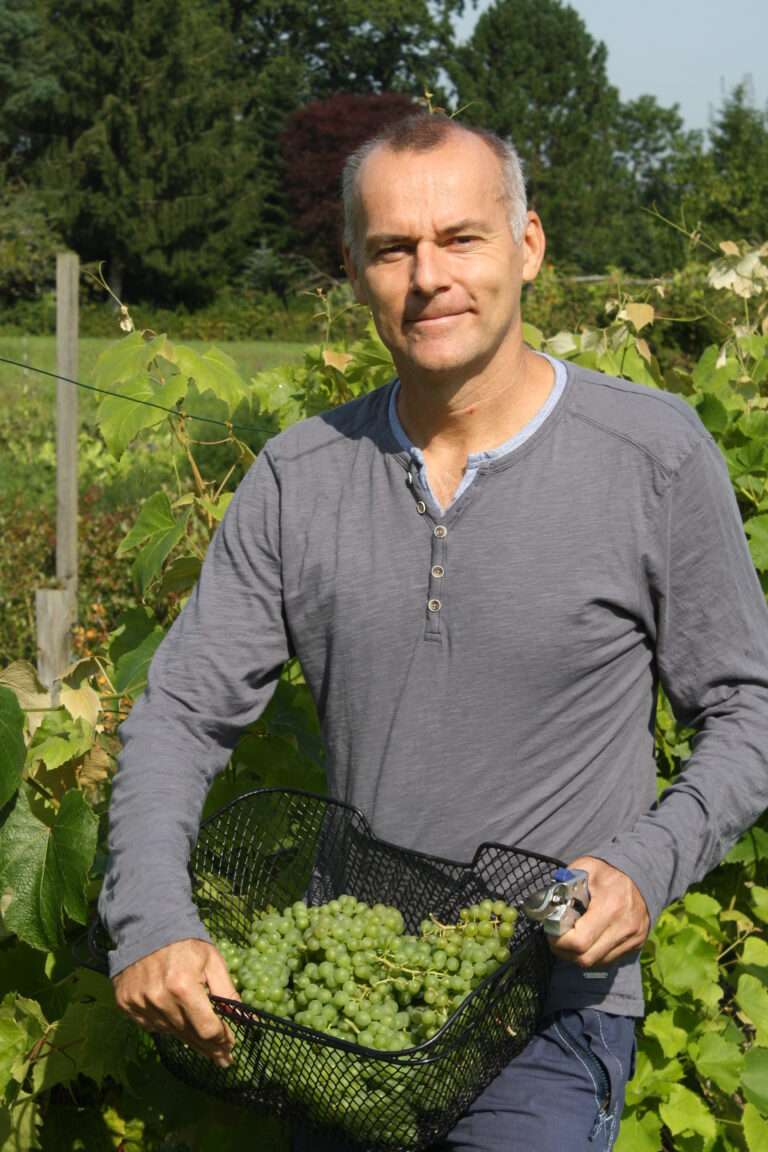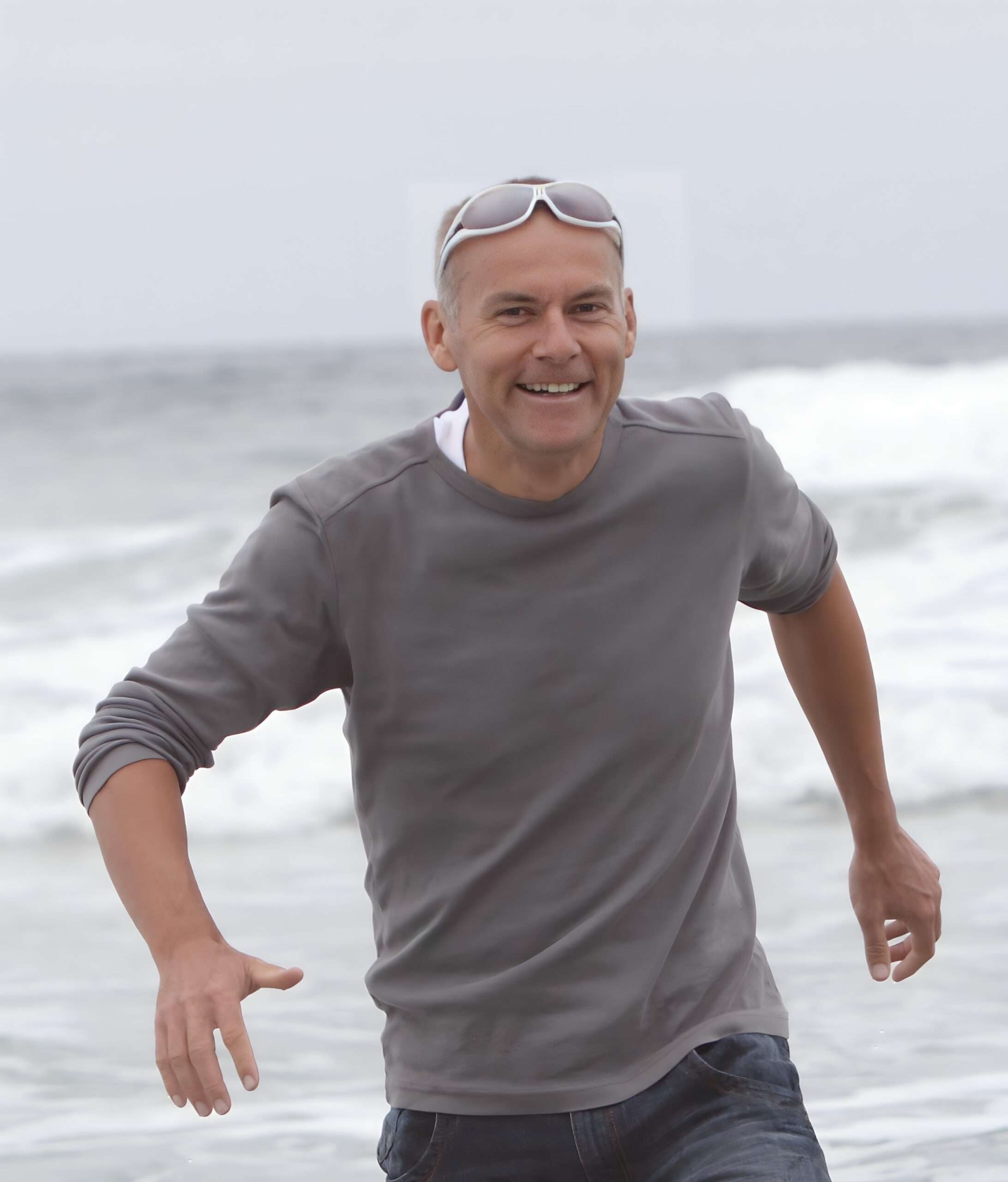 When I was young, I did a lot of sports, ran marathons and played soccer. Then came my studies, my work as a doctor and in research, I got married and became a father, while at the same time working on my career. But professional success left its mark: I put on weight due to a lack of exercise, too many business lunches and psychological pressure – until I was 20 kilos overweight. At just under 40, my blood values were those of an older person.
One day I looked in the mirror and asked myself, "Should this go on? Would I soon become a patient of a so-called "disease of civilization"? I wanted to prevent that. And so I began to seriously question many "normal" things. First of all, I needed exercise. I needed a bicycle. The first 30 kilometers in the spring of 2002 were extremely hard. But regular training helped. My belly got thinner, the rides longer – and many of my questions became more profound: Why had this happened to me?
…along with the consequences of their application, are documented in my book: 'The Methuselah Strategy'. The harmonious combination of sports, family, and career, something I
had not initially considered possible, turned out to be beneficial for
everyone involved.
Cycling provided me with my most creative moments for contemplating workplace challenges.
I returned home with minimal stress hormones in my system.
I personally experienced daily improvement: not only did my body fat decrease, but my cholesterol levels and blood pressure also dropped.
"With each workout, I felt as if I was becoming not necessarily younger, but certainly healthier."
I finished the Race Across America twice: