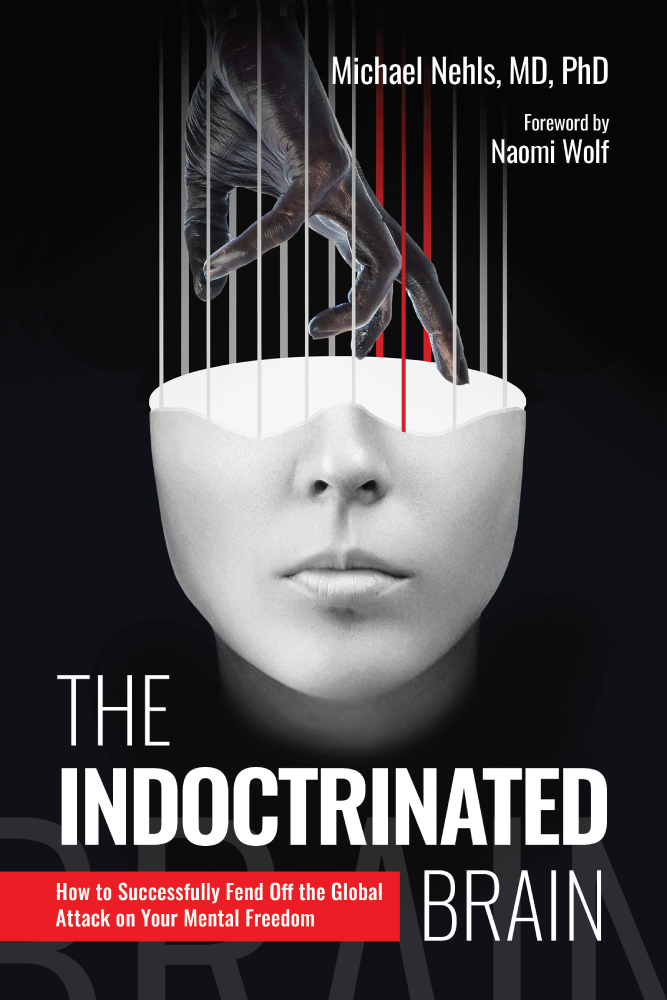 How to Successfully Fend Off the Global Attack on Your Mental Freedom
Books in other languages:
There are more titles which are not available in english yet, but if you register for our SUBSTACK CHANNEL you will get notified as soon as we have them translated and published.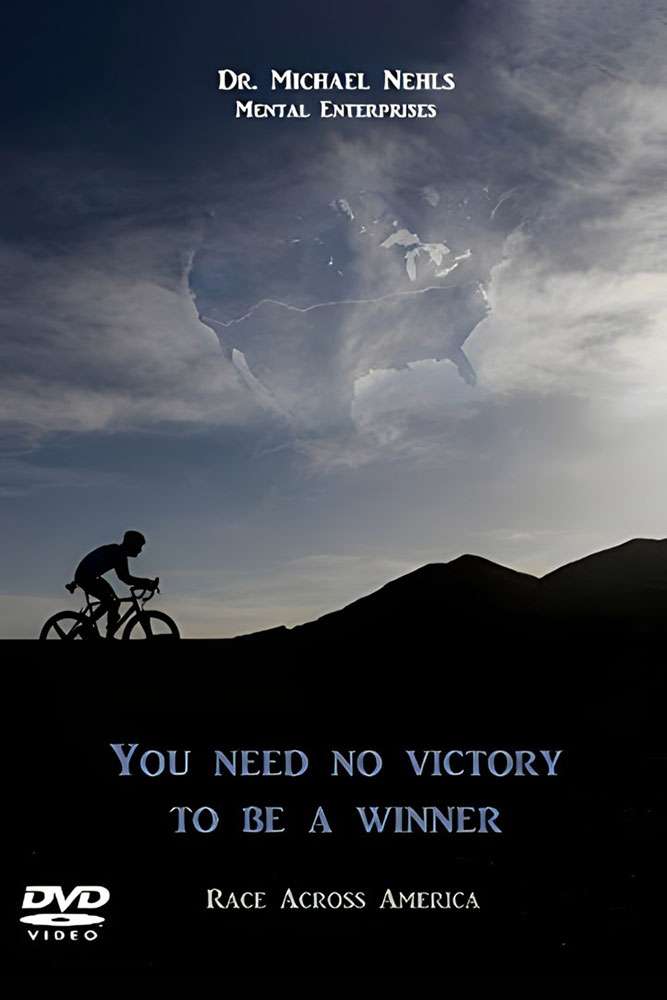 You need no victory to be a winner
The Race Across America is known as the most cruel bicycle race worldwide. The racers have to ride over 3,000 miles in a maximum of 12 days – across the USA, from the Pacific to the Atlantic Ocean, day and night, all on their own: through blistering-hot deserts, over 10,000 foot high freezing-cold mountain passes, and against the wind through the endless wide-open span of the Great Plains. Dr. Michael Nehls, physician and scientist, explores his physical and mental limits with a specific aim: reaching the finish line without suffering. He is supported by his wife and their three children – extreme sport as a family vacation.

He found the key to a relaxed race is the right strategy: a perfect balance between riding and regeneration, team spirit and individuality, diligence and humor. He also discovered the answers to some of life's most important questions: What keeps us moving? Which motives lead to failure, and which are the basis for long-term success – in every aspect of life?
The Race Across America mirrors life in time-lapse and hereby demonstrates that with the right motives and a healthy strategy, one can, in fact, move mountains.